News -
Life
Written by Tim Black
Friday, 01 August 2008 02:00
We be geekin again. Three years ago we moved from Philadelphia to San Jose and looked like this:
Now we're moving to Caney, KS, and still look a little funny:
It all fits!  A BIG "Thank you!" goes out to all those who helped us pack the truck:  Don Jamieson, Ed Wright, Ed Warner, Tara Sturlaugson, Mr. Majchrowicz, Carlos Bressler, and James Sander.  We couldn't have done it so quickly without you!  Also, thank you Ken and Billie Sanders, Bob Ayres, and Brett Van Der Veen for so generously giving of your time to help us during our recent visit to Caney.
Here's our general route; can you guess what sights we're going to see?
Yesterday we finished packing the truck and drove from San Jose to Barstow, CA.
The EconoLodge in Barstow is cheap and look how pretty it is!
Parking is fun.
I discovered that when we go over a significant bump at speeds over 50 mph the truck rocks from side to side powerfully. Normally the rocking subsides, but sometimes it gets stronger until I slow down. It was very frightening when it first happened as we hit the highway in San Jose. I'm getting used to it. I asked a trucker about it at a rest stop and he thinks it has to do with the piano being in the very front of the truck. Might be.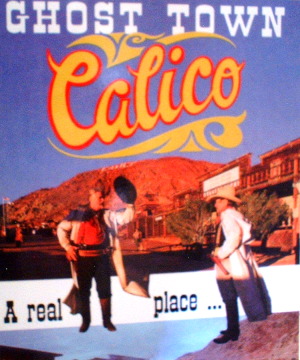 Driving with my eyes closed.
Today we're beginning to follow I-40 east, which follows the route of the old Route 66. So we're hoping to take in a ghost town and maybe the Route 66 museum here in Barstow. We're stocking up on water because we're about to cross the Mojave Desert in the hottest part of the summer. Seriously, that sounds like a lot of fun to me. Our air conditioner works.
We'll try to post more pictures at the next free wifi watering hole. Subscribe to the RSS feed if you're into that.
Last Updated on Saturday, 23 August 2008 14:30